What We Do
big ideas. sky high results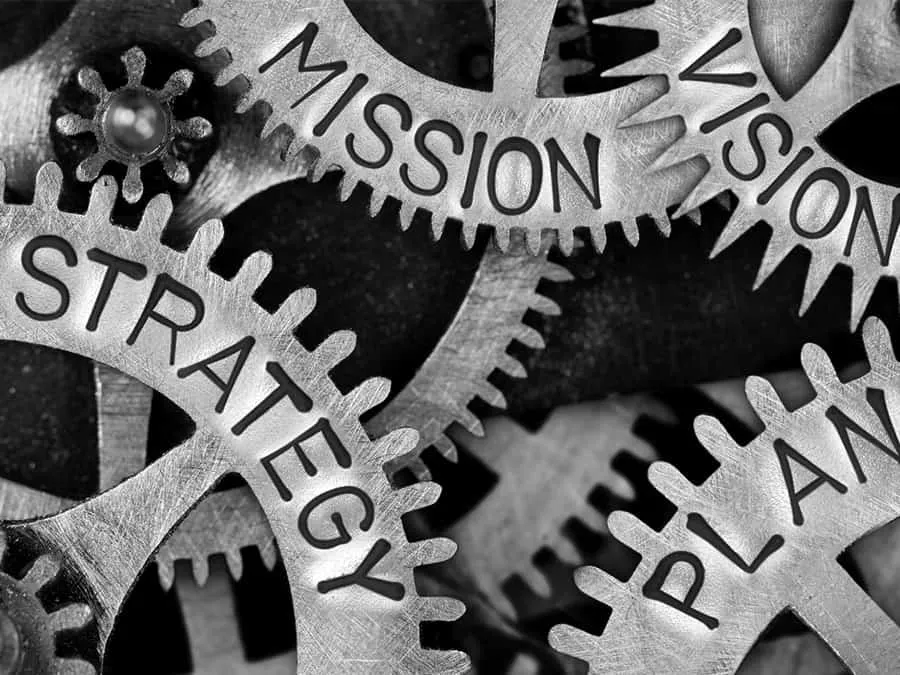 Online surveys and in person focus groups gives you a clear picture of what people love and identifies areas of improvement. All of your stakeholders, whether they are customers, patients, clients, staff, potential customers, or community members love to know you care enough to ask and to improve what can be changed.
Shooting from the hip and hoping for the best do not create a solid foundation for any type of communication efforts. A defined strategy – whether it is for social media, your online presence, a new website, the promotion of a new service line, or your entire organization - provides a map: goals, the best tools, a budget and a timeline. Our team helps you clearly outline where you want to be and creates a plan with intentional steps to help you reach your destination!
Digital Marketing Solutions
In addition to social media campaigns, online advertising can reach targeted groups of people, increasing the likelihood of your message reaching the intended group of people. We make sure that once the user clicks on your ad, all the piece are in place – do you need a custom landing page? A form? A video? Or, does your audience need to receive a follow up email to an inquiry? In other words, what is it you want someone to experience when they click on one of your ads? It's all in details and that's where our team shines.
Facebook, YouTube, Instagram and LinkedIn all provide great channels for connecting to people of all ages – but managing social media can be overwhelming! What should be posted? Who is going to do it? How do you stay on brand?  What is working and what is not yielding results?
Our clients love the year-long social media calendars we create; we collaborate to determine the messages and tools to reach the right people with posts, boosts and paid ads to ensure reach. Typically, a mix of planned in-house posts and posts by our team provide just the right mix and our reports give the insight needed to measure results and make adjustments along the way.
Interesting, custom-written articles videos, videos, infographics, and white papers for your website, e-newsletters, social media channels, are just a some of the tools in our content marketing toolbox. Customer, client or patient success stories, staff features, services, events, information… there's no shortage of topics. Consistently delivering engaging content in your brand voice is at the heart of content marketing. Why? You're creating a relationship with your audiences and enhancing your internet presence. No small feat, but our content calendar makes the effort worthwhile. We outline the topics and then create the content, handle the placements and report the results.
Website Development and Management
Your website is important; it is an extension of your brand, and part of the customer experience for every patient or client.  Our team helps you define what is needed for your website, what you want to achieve, what information you want delivered and what you want people to be able to do on your site.  Armed with this information, we will help you create a positive online experience that reflects your brand. 
Keeping fresh, relevant content on a website causes headaches for many organizations.  But, for search engine optimization and for a positive user experience, engaging content is a must-do.  If you need help with custom content for an existing site or the new site we've helped you create, we can help!
Results? We have that covered too; analytics for your website (and anything else online for that matter) mean we can see what's working and what needs to be adjusted to achieve your goals.
Tell Your Story with Video and Podcasts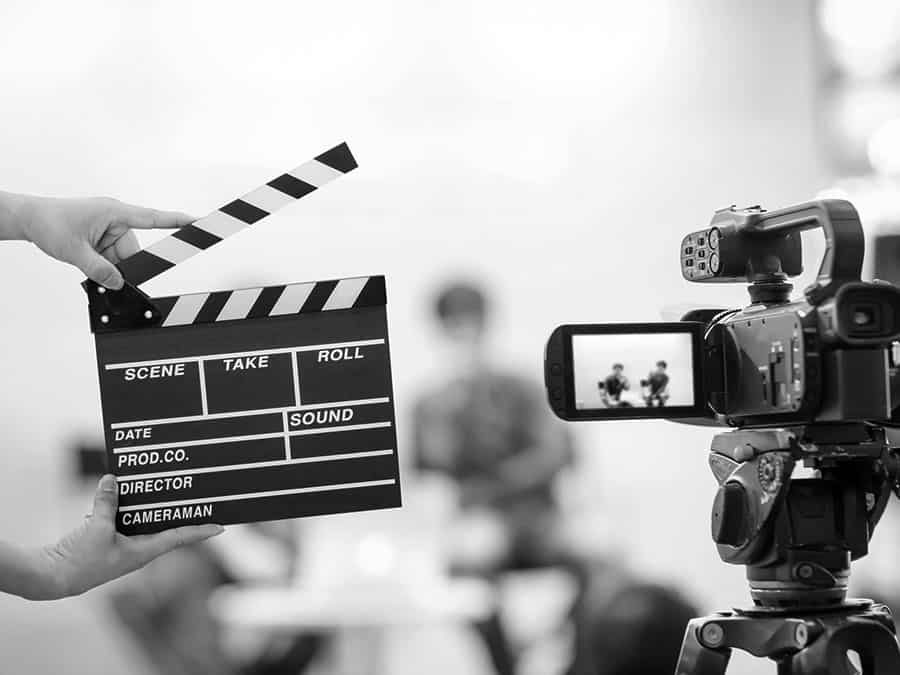 Video outstrips almost every tool in terms of end-user engagement. Tell client, patient or customer stories; showcase staff members; highlight services or provide information – video is a workhorse with this edge: an emotional connection. We offer a variety of video packages designed to meet your needs: from single project videos and branding videos to packages of custom short videos for social media, television ads, education-based videos and just about anything else under sun…or, under the video camera lights!
We've added podcasts to the line up of tools! Podcasts provide a budget-friendly, longer-format way to connect with your audiences. The possibilities for topics are endless and allow for more in-depth information. We help you determine topics as well as your intended audiences; create a series, and promote your new podcast. All with a catchy name of course, who wants a boring podcast name?
Custom Campaign Development
We start with a plan development and then create a custom campaign that includes the tools most important to your audience incla mix traditional elements such as direct mail, billboards, television commercials and print ads?