Results-Oriented Marketing and PR Solutions.
big ideas. sky high results.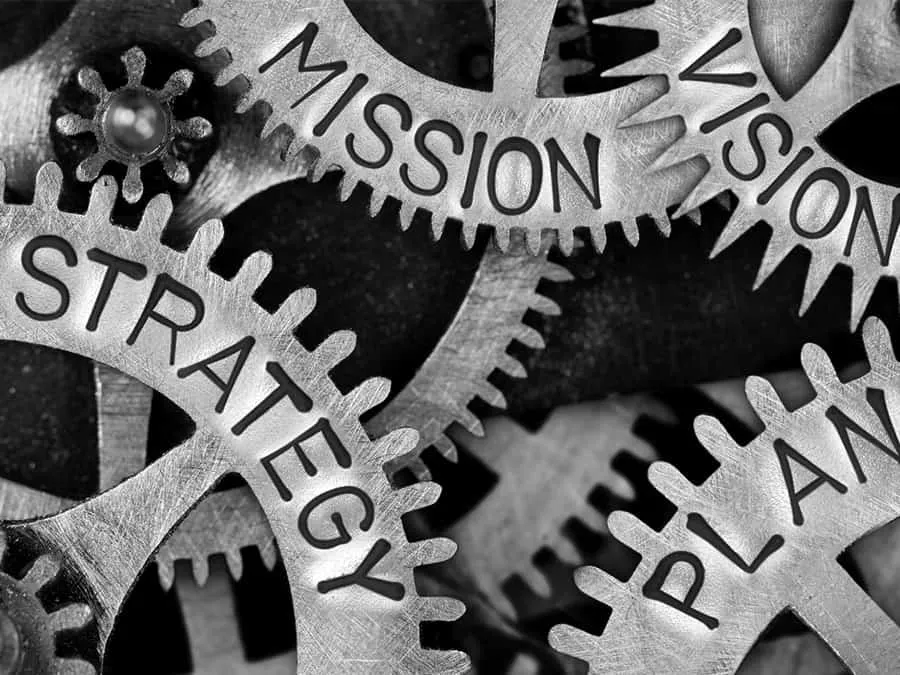 Research and Marketing Strategy Development defines goals, budgets, timelines, your message, and measurements for success. This is not the time to guess, so let's Chart the Course!
Social Media, Print Ads, Online Ads, Videos, Commercials, Direct Mail and Websites and are all part of your customer's experience. Make it count with the right tools and the right message.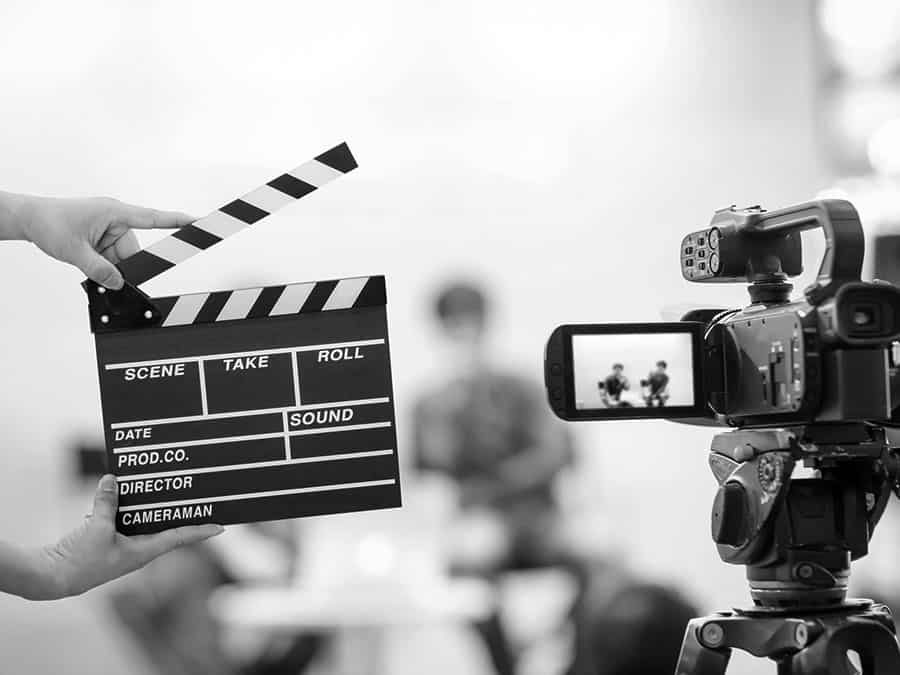 Videos and Podcasts are powerhouse tools to help tell your brand story in a memorable way. We love the way these tools forge an emotional connection that moves your audience to action.
Our team serves as support to in-house marketing teams or as a virtual marketing department. From plan development, content creation, execution, and measurement, we handle it all.
As long as you have a story to tell, so do we.
Results-oriented marketing and PR solutions tailored to your business and budget include traditional and online ad campaigns, websites, videos, branding and identity development; marketing strategies, digital marketing, social media management, special events and more.
Select exactly the service you need – we can handle individual components, support in-house teams, or become your virtual marketing and PR department and deliver a turn-key service. Clients love our personal approach and custom-tailored plans...while we love cookies, there's no cookie-cutter solutions found here!
The bottom line? Marketing is no longer something you talk about needing to do... it's something that gets done.
From industry news and big ideas to best practice tips and the occasional soapbox rant, check out our blog for news you can use. . . or at least a tidbit to make you laugh.